For Professor Felipe Aquino, according to the Catholic faith, Palm Sunday marks the beginning of Holy Week, which mixes the cries of hosannas with the cries of the Passion of Christ. Holy Week is the last week of Lent, which is the time of preparation for the celebration of the Paschal Mystery, passion, death and resurrection of Jesus Christ.
Every year, in all parishes around the world, they celebrate Holy Mass, which is usually preceded by the traditional procession of branches, in the streets near the Mother Church.
Pope Francis, in his homilies, has asked everyone to ask themselves about the priorities of the heart: Jesus and the poor, or others? He has spoken directly to the young people, who always asks that they not be allowed to "silence" their hearts.
For Pope Francis, Palm Sunday reminds us of the enthusiasm with which Jesus was welcomed in Jerusalem. "Of the same fear, he said, Christ desires to enter into our cities and our lives."
Lenten time for Catholics is the liturgical time of conversion established by the Church to prepare us for the great feast of the Passover. It is time to repent of our sins, and to change something in which we need to be better, to live closer to Christ.
Jesus taught us to forgive, to be tolerant and humble! We have free will, to choose which way to go: to unite in the name of Christ, or to divide in the name of evil. And in recent years hypocrisy, falsehood, intolerance in the name of political ideals, has perverted the Christian faith.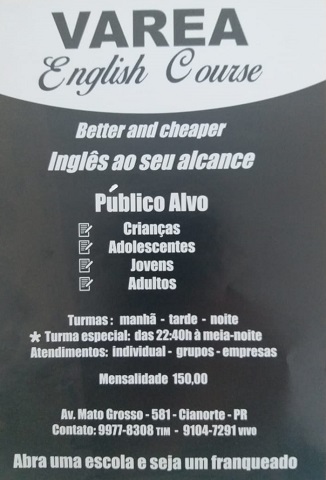 ---